When autumn is here and winter threatens to weaken us more and more, it is easy to run to the first pharmacy to buy vitamins and various food supplements, each one more beneficial and promising than the other. Nevertheless, complementing yourself is not as trivial as it sounds. Indeed, taking food supplements is like taking antibiotics, it is not automatic. Therefore, when you have followed the basic rules for a good supplementationyou can use them consciously.
Here are 3 useful supplements during the winter period:
Vitamin C
Ascorbic acid, more commonly known as vitamin C, is a a substance that is essential for the proper functioning of the body. Indeed, without this water-soluble vitamin, life could not exist. Therefore, it is obviously vital. Unfortunately, this vitamin is very sensitive to the environment and to heat because it is destroyed from 60 degrees. Also, all foods that contain them lose their vitamin potential if they are cooked. However, as man does not manufacture vitamin C, he is obliged to integrate it through raw food (fruits or vegetables) or through adapted food supplements to avoid a deficiency.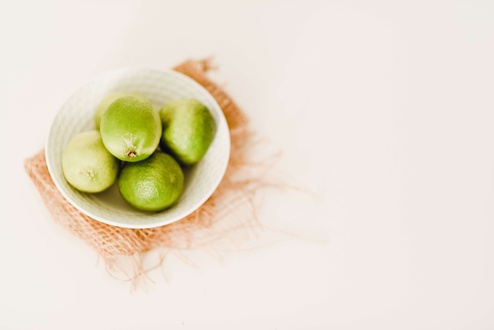 Its various actions within the body make it a complex vitamin (action on the immune system, on stress, on the detoxification of the body, etc.) and essential.
As the vitamin is not stored in the body, a daily intake is essential, either through an adapted diet or through food supplements.
In order to benefit from the best therapeutic returns, liposomal vitamin C will be the most suitable and bioavailable. On the other hand, we should avoid pills that are mainly composed of sugars, which are harmful to the body.
Magnesium
This mineral is one of the 4 most present in the body with calcium, phosphorus and potassium. Therefore, a deficiency could slow down the metabolic rate that gets us up in the morning. However, magnesium deficiencies are numerous in this society that lives in constant stress. Also, leakage is inevitable and supplementation often becomes essential.
In addition, magnesium acts in balance with calcium in an ideal ratio of 2(mg) to 1(Ca). A magnesium deficit will then lead to a parallel calcium imbalance.
Absorbed at the level of the small intestine, its assimilation will be facilitated by the vitamin D. We recommend a general daily intake of 400 mg. Depending on personal needs, this rate may indeed vary.
Probiotics
These bacteria, which are taken as occasional cures throughout the year (except in the case of digestive disorders such as diarrhea, for example), are practically indispensable for the proper reconstitution of the intestinal flora. Absorbed in the colon, these living micro-organisms aim to stimulate the growth of bacteria located in the intestine.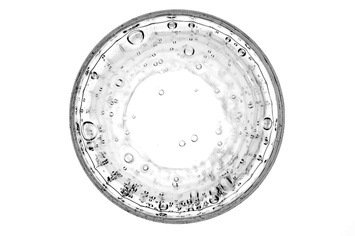 In recent years, many literary works on the subject of the intestine have found their way into our libraries to express the importance of a healthy intestine for our health. By taking probioticsIn this way, we allow our body to find a perfect balance for optimal health. People who take probiotic cures (apart from health concerns) see an improvement in vitality and general health.
In order to obtain the most effective results possible, it will be interesting to combine the intake of probiotics with the consumption of prebiotics. These are substances from the food that allow an ideal natural fermentation for these bacteria. Indeed, probiotics feed on prebiotics and then grow healthily in our digestive system. Examples include garlic, artichoke, broccoli, onion, legumes, asparagus, carrots, chicory, whole wheat.
If you have to take antibiotics, don't hesitate to take probiotics at the same time. Antibiotics will eradicate all the bacteria in your body (both good and bad), so reseeding with good bacteria will help you regain optimal health more quickly.
In order to ensure proper supplementation, do not hesitate to ask your doctor or naturopath for answers in accordance with your own needs. We are all different and therefore have different needs.