Santi-shop is a small, family-run business founded in 2006 to provide access to quality products wherever you are in the world.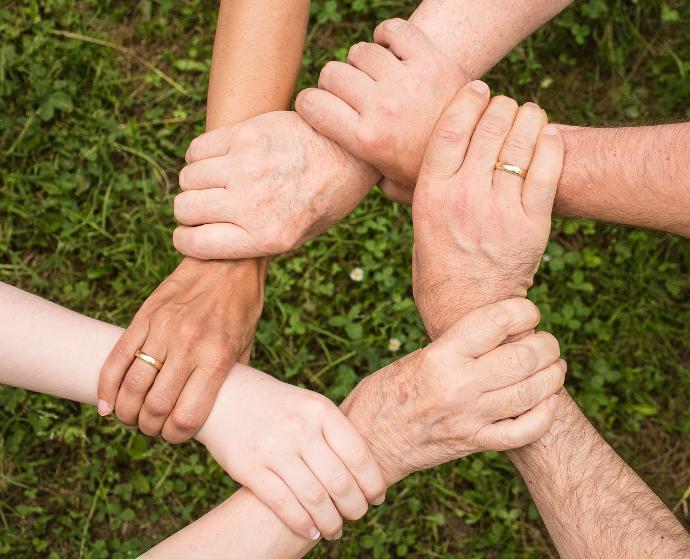 Why should you choose to buy from a distance rather than visit a real store
?
Here are a few good reasons why:
to avoid wasting time and money on travel (traffic jams, parking, fuel, risk of accident, etc.),
to send a surprise gift to someone you love,
to reduce pollution, as the letter carrier is on the move anyway,
to have the pleasure of receiving a parcel at home.
why organic?
We have chosen to offer you products that are BDIH-certified and/or made with BDIH ingredients. natural ingredients or from organic farming, in compliance with specifications aimed at achieving these qualities;
for your well-being,

to preserve the environment and the future of our planet

and the

generation

future generations.
"ORGANIC" quality is even more important since the products are concentrated as in the case of essential oils.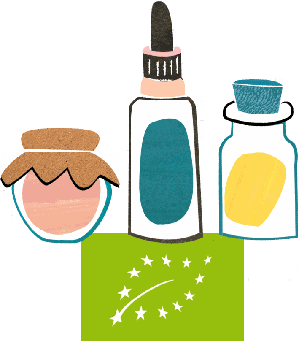 Environment and recycling: what about packaging recycling?
In the product description, under recycling, you'll find information on packaging materials to help you with selective sorting; The products used to cushion products during shipment vary according to technical developments. PE-BD bubble wrap is used for delicate products.
Our suppliers
To preserve the economy and ecological quality of our regions, we have given priority to European suppliers and producers.
Discover our brand guide, which lists all the brands on our site and their products.









Our Santi-shop
We have endeavored to combine simplicity and ergonomics in our online store to place your order. in just a few clicks and provide you with a maximum of information on the products you will be using .
We look forward to hearing from you.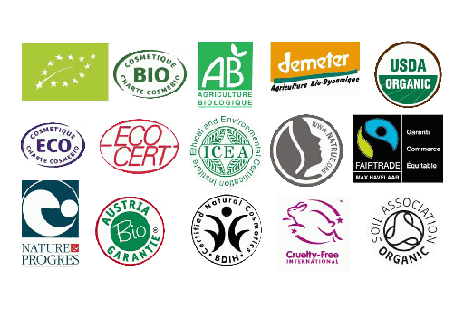 The page on " organics logos " gives you a brief description of their meaning and a link to their website when available.

We are delighted to count you among our customers