Santi-shop is a small company created in 2006 who's goal is to give you access to quality products wherever you live,

this thanks to Internet.

WHY PURCHASE ON THE INTERNET
Why would you purchase on the Internet instead of going into a real shop?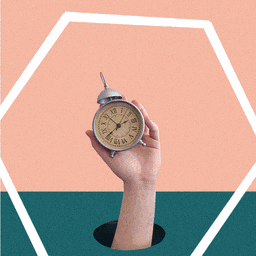 Here are some good reasons:

to shop when convenient for you,


to avoid loss of time and money in travel,


to send a gift to someone you love,


to reduce pollution (the postman is on the road anyhow!),


and for the pleasure of receiving a parcel at home.

WHY ORGANIC?
Nous avons choisi de vous offrir des produits certifiés BDIH et/ou élaborés à partir d'ingrédients naturels ou issus de l'agriculture biologique, conformes à des cahiers de charges visant ces qualités ; pour votre bien-être, pour préserver l'environnement ainsi que l'avenir de notre planète et des génération futures.
"ORGANIC" quality is even more important since the products are concentrated as in the case of essential oils.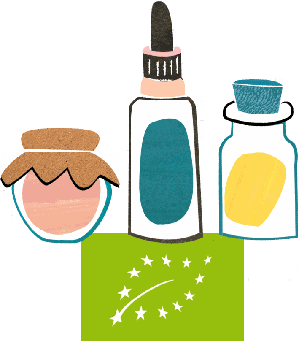 ENVIRONMENT AND RECYCLING

What about recycling of packaging?

You will find in the product's description, under the heading recycling, information on packing materials which will help you in the selective sorting.
---
OUR SUPPLIERS

Concerned about safeguarding the local economy and the ecological quality of our lands, we primarily selected European producers and suppliers.

Discover our brand guide with all brands represented on our website and their products.









---
OUR SHOP

We endeavoured to combine simplicity and ergonomics in our virtual shop in order to allow you to place your order with just a few clicks and to provide you with a maximum of information on the products that you will purchase.

Do not hesitate to send us your comments.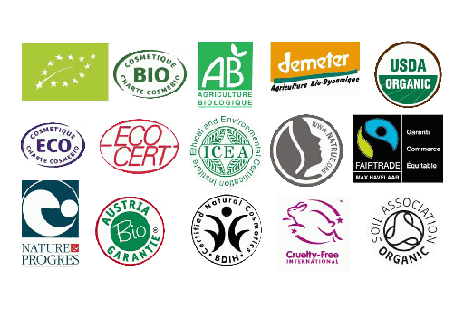 The page on " organics logos " gives you a brief description of their meaning and a link to their website when available.

WE LOOK FORWARD TO SERVING YOU.