A wish, a need, a product ?

AVERTISSEMENT : Compte tenu de la situation actuelle, notre site internet continue de fonctionner malgré un possible retard de vos commandes. Toutes les mesures sanitaires sont respectées et nos équipe restent mobilisées jusqu'à l'acheminement de vos colis.

THE BUSY BEE TAKES CARE OF YOU
bEE THE CHANGE YOU WANT TO SEE IN THE WORLD
VOTRE SANTÉ DANS L'ASSIETTE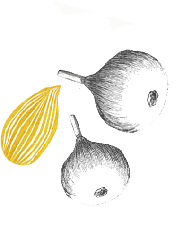 Découvrez dans votre épicerie en ligne, tous les produits alimentaires et gourmands sélectionnés par nos soins, selon une charte stricte de critères établis par un médecin.

Toute cette sélection est la plus naturelle possible : sans huile de palme, sans additifs ni conservateurs, sans sucres raffinés...

Tout pour offrir le meilleur à votre santé.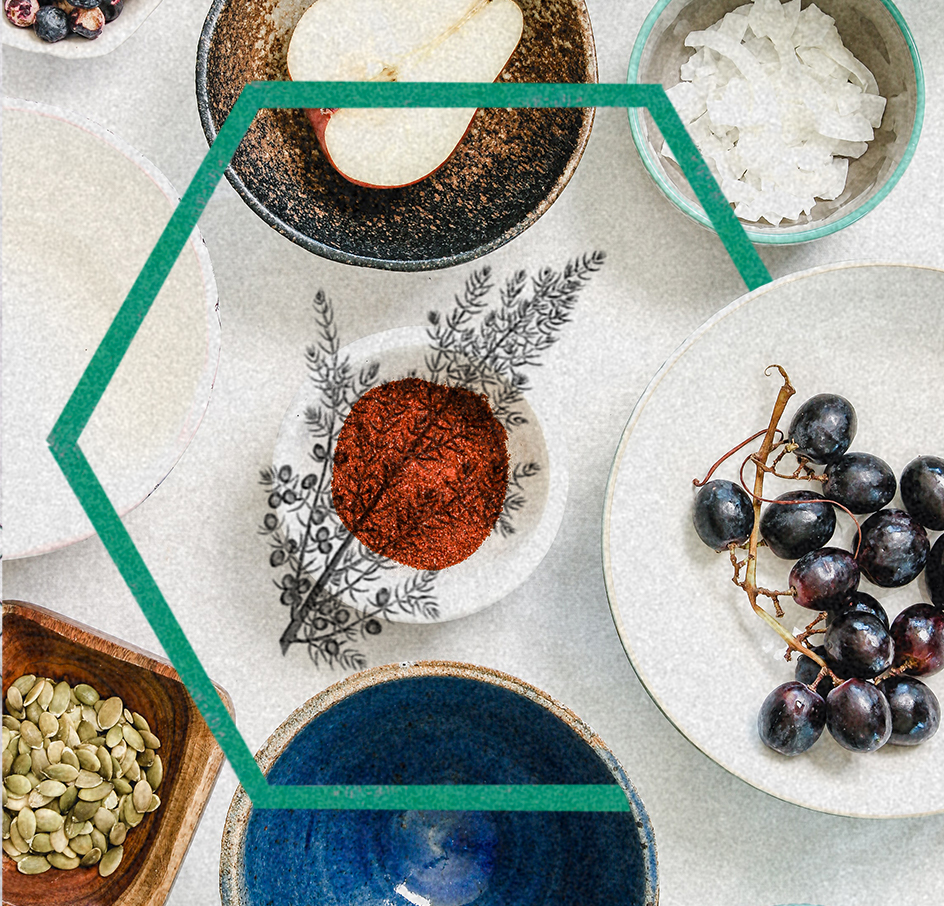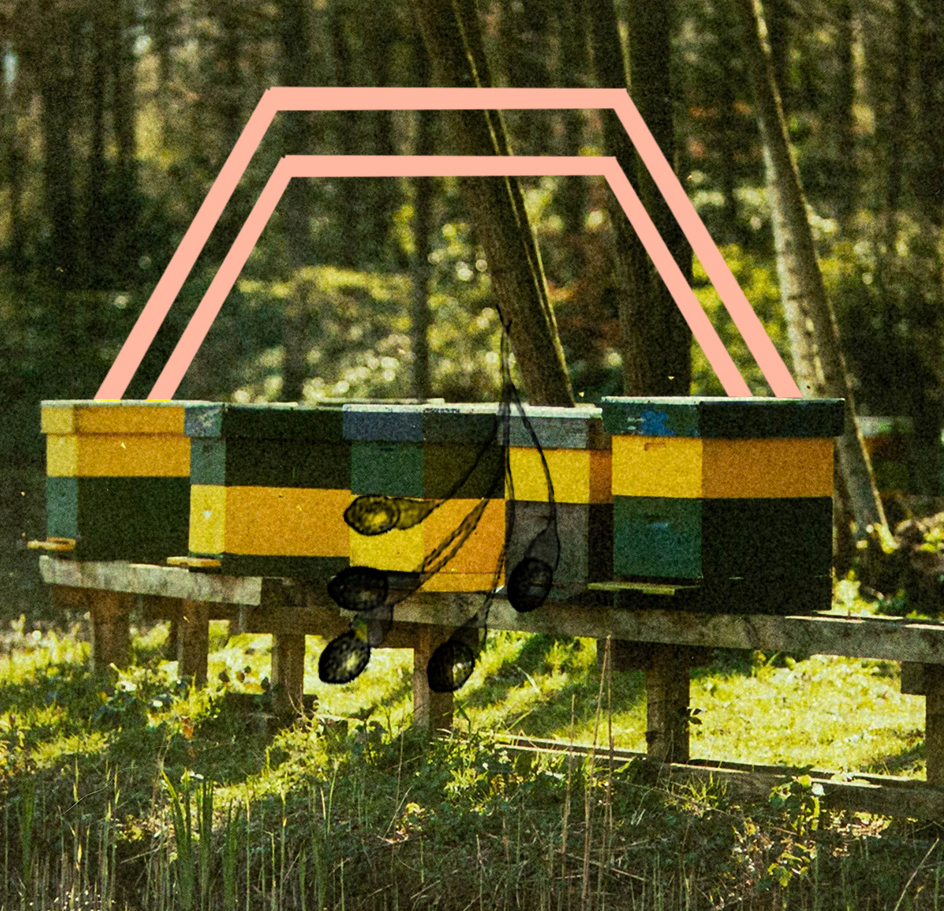 SANTI-SHOP : VOTRE E-SHOP BIO, DURABLE ET ÉCOLOGIQUE
Entreprise familiale créée en 2006, nous avons à coeur d'offrir des produits bons pour votre santé mais aussi pour l'environnement.
Santi-shop vous propose des produits certifiés BDIH et/ou élaborés à partir d'ingrédients issus de l'agriculture biologique ou naturelle, conformes à des cahiers de charges visant à ces qualités et préservant l'environnement ainsi que l'avenir de notre planète et des générations futures.
Devenir client Santi-shop, c'est adhérer à notre vision durable, éthique et écologique.