In order to improve general health, a large part of the population takes vitamin supplements. These multivitamin mixtures are sold in pharmacies, parapharmacy, specialized stores, supermarkets and today even on the Internet. This is to provide access and ease of purchase to the greatest number. Today, natural health therapists, sports coaches and naturopaths can also recommend it to their clients.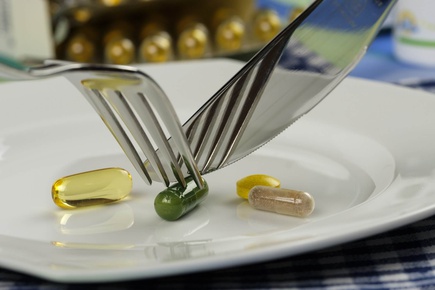 In addition to these numerous vitamins sold and sometimes consumed in excess, consumers also take food supplements for various health reasons. For example, to evacuate stress, increase vitality, help to fall asleep or to bring digestive comfort. Pills are also often used to help with weight loss, at various levels of application.
But how good are dietary supplements for your health?
In a first step of reflection, the priority is to understand the real need in the socket. Indeed, these capsules, generally consumed on a daily basis, meet the nutritional and functional needs of the various deficiencies of our body.
Food is supposed to give us everything we need. Nature should thus meet all our metabolic needs. However, in this century, we are more and more deficient. Today, massive industrialization, yields and all this processed food have reduced our plates to empty calories that no longer feed us and that no longer meet our needs.
Despite this, some people try to fill in the gaps or cure their ailments with what are commonly called "Alicments". These so-called therapeutic foods have very interesting curative and preventive properties for health, or at least, they help and accompany towards a better well-being. Obviously, these foods must be non-intensive and organic to provide all the nutrients the body needs. Let's take the example of turmeric of which we have already spoken a lot because of its different actions on our body, will be more effective in fresh root bought in biocop and of organic quality rather than a spice powder cultivated without ethics nor organic character.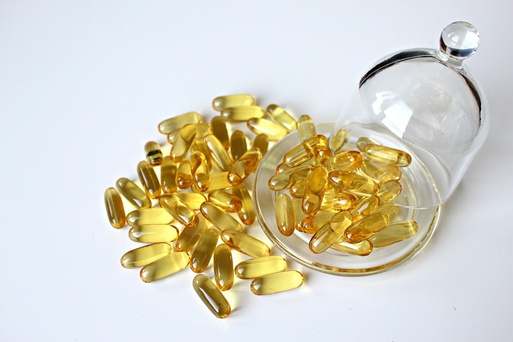 Learning to consume is the key to conscious wellness.
Should we trust all supplements?
Supplements can be found everywhere!
From the most expensive to the cheapest, from the best dosed to the low dosed, vegan quality or not, there is finally for all tastes but especially for all pockets. This is precisely the aspect that we will have to be wary of because we might ask ourselves several questions: what is behind a low-cost supplement? Is it correctly dosed? are the active ingredients of good quality?
Just as you learned to read the labels on your food shopping cart, understanding the components of a dietary supplement is becoming aware of your own health.
Here are some tips on how to properly choose your dietary supplements:
Stay tuned to your doctor or naturopath as he or she knows what's right for you. Therefore, avoid self-medication which could cause health problems. An overdose is easy to happen.
Do not combine different dietary supplements without medical advice.
Be sure to always follow the dosages.
Avoid buying supplements from foreign sites (mainly outside the European Union). Indeed, each country/nation has its own legislation regarding food supplements, so be careful.
Learn to feel the changes in your body. Do you see a shift? Do you feel sick after taking a pill? So many signs that it is essential to take into consideration if you want to make an intelligent supplementation.
Don't take supplements if you don't really need them.
Don't take dietary supplements on a long-term basis unless advised by your doctor.
Good supplementation!