A wish, a need, a product ?
OUR BUSY BEE TAKES CARE OF YOU
WE FALL FOR... OUR WINTER SELECTION
bEE THE CHANGE YOU WANT TO SEE IN THE WORLD
YOUR HEALTH IN THE PLATE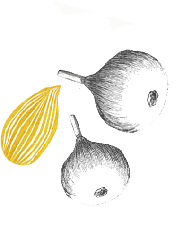 Discover in your online grocery store, all the food and gourmet products selected by us, according to a strict charter of criteria established by a doctor.
All this selection is as natural as possible: no palm oil, no additives or preservatives, no refined sugars...

EVERYTHING TO OFFER THE BEST TO YOUR HEALTH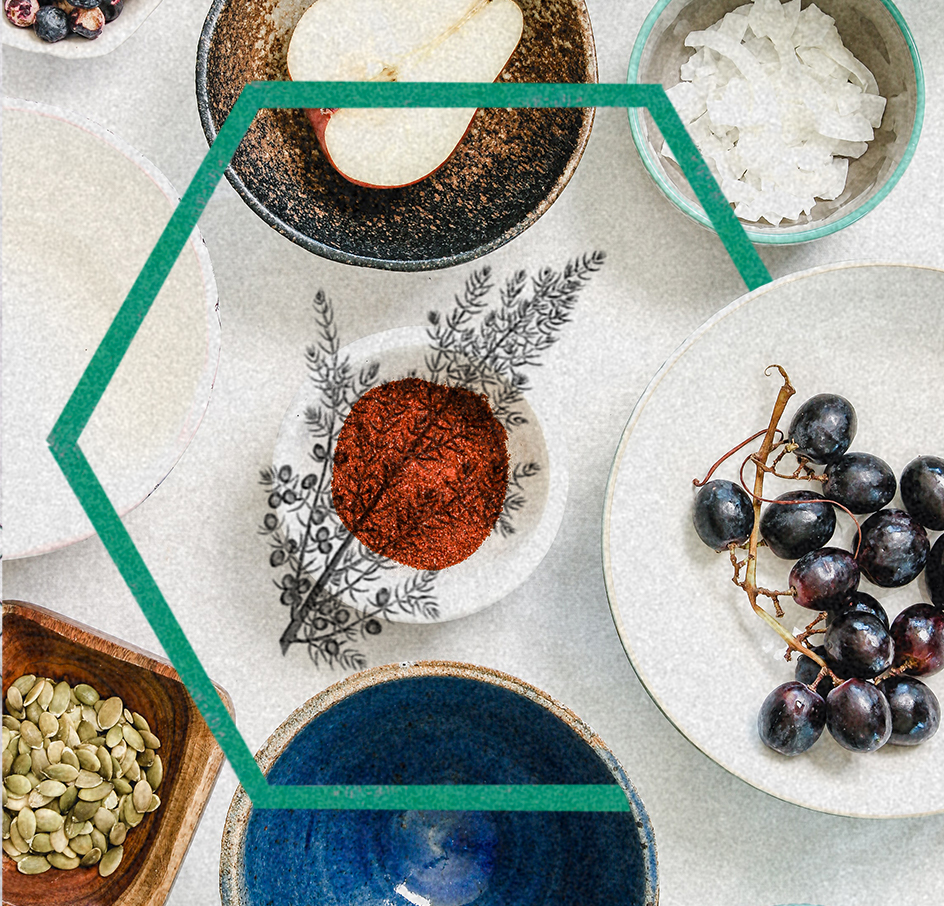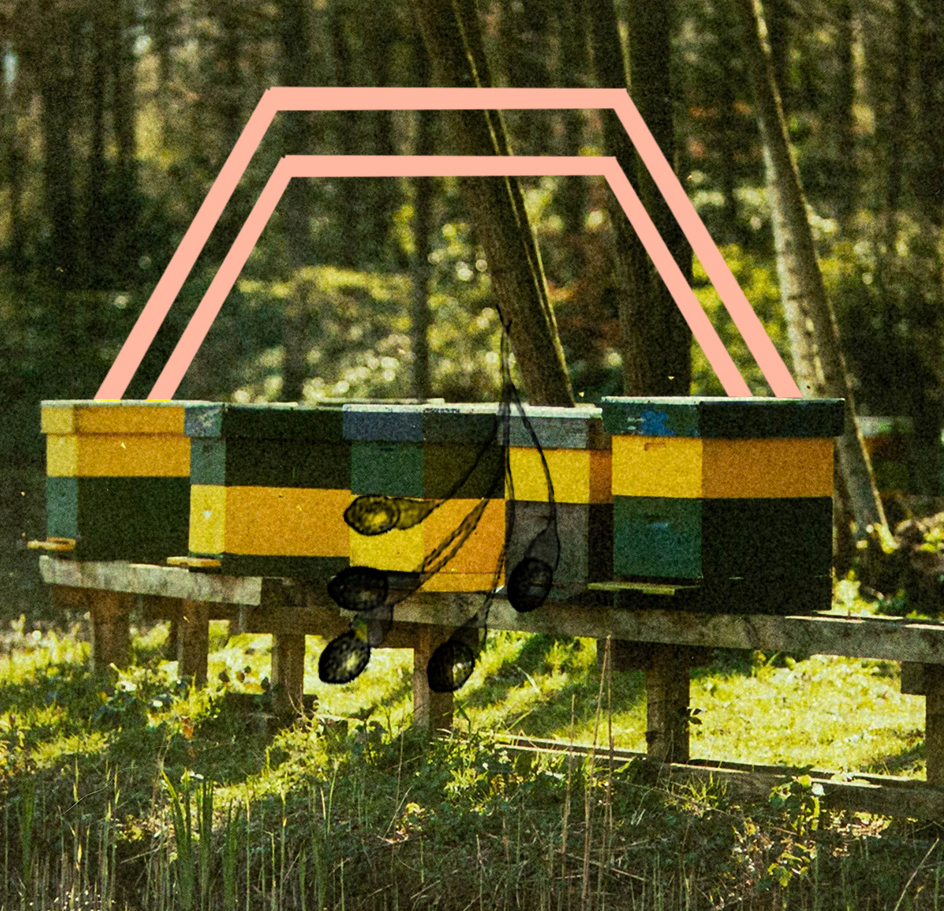 SANTI-SHOP : YOUR ORGANIC, SUSTAINABLE AND ECOLOGICAL E-SHOP
Family business created in 2006, we have at heart to offer products that are good for your health but also for the environment.
Santi-shop offers you BDIH certified products and/or elaborated from ingredients coming from organic or natural agriculture, conforming to specifications aiming at these qualities and preserving the environment as well as the future of our planet and future generations.
Becoming a Santi-shop customer means adhering to our sustainable, ethical and ecological vision.