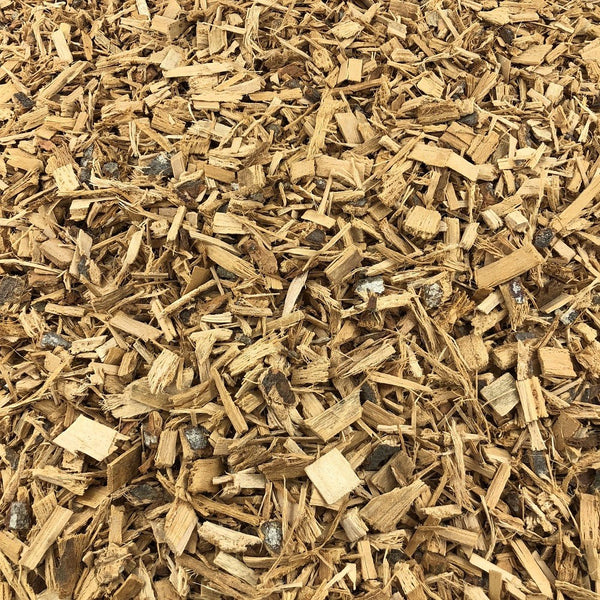 Linden sapwood - organic
1
---
Contenu: 500.0
G
Référence: SP087
---
Win 116 beez by buying this product
Linden sapwood is one of the most powerful drains of the body acting on the main emunctories and its decoction has a pleasant taste, can be drunk hot or cold at any time of the day. It offers remarkable help in treating inflammation and adaptation to changes in seasons or diet.
Sapwood is the part of the linden tree that is the richest in active ingredients contributing to the proper functioning of liver, gallbladder, kidney and intestines (the main emunctories). Also rich in minerals and trace elements, it provides the essential elements for draining without risk of demineralization. Linden sapwood is ideal for treating pain and inflammation but it is much more interesting to make preventive periodic cures to bring back order in our metabolisms, especially in late winter because even when consuming healthy products, living outdoors and doing regular physical exercises, winter promotes the accumulation of acid depositions and metabolic wastes.
Latin name
Tilia cortex
Origin
Croatia
Production
Despite the care taken during the production process to mechanically remove foreign material, there may still remain some. It is therefore recommended to make a visual control, and if necessary a sorting, before any use.
No refund request in relation with foreign material will be accepted.
Properties
choleretic (optimizes the regular secretion of bile, thus favorable in case of slow and difficult digestions)
detoxifying (helps the liver to filter toxins and waste in the blood)
dissolves uric acid (in excess uric acid causes gout, kidney stones)
Traditional use
gout
kidney, biliary and urinary stones (dissolves them and thus causes their natural elimination)
rheumatism, sciatica, lumbago
seasons changes, starting diets or detox cures
water retention, cellulite
Recommendations for use
Lind sapwood is to be used preferably in cures of 10 to 15 days to avoid over-fatigue of the organism. Doses of sapwood decoction to be taken vary depending on the condition of the user. They range from a small glass to about half a litre every day during an attacking cure to a small glass each morning during maintenance cures. Drink at least two litres of water per day during the cures to maximize the effectiveness of the sapwood properties. Always select water with very low mineralization (dry residues less than 60 milligrams per litre).
Decoction (20g sapwood per litre water): mix the sapwood with cold water before heating to boil, followed by low fire for 5 minutes, rest near fire for another 5 minutes and finally filtration.
Precautions for use
Keep fresh, dry and protected from light, in well closed packing.
The possible occurrence of greasy stains on the bag is a normal phenomenon due to the presence of an excess of sap in the sapwood.
This is a preview of the recently viewed products by the user.
Once the user has seen at least one product this snippet will be visible.
Recently viewed Products